I've spent the last couple of days with my ongoing DIY (it never ends!) and at the same time, I've added a really cool slideshow sharer to the Society6 Nifty CPanel.
It works as normal with you giving a search. Once you've got the products showing that you want in your slideshow, you just hit the Open Slideshow Sharer in Step 2:
When the new page opens, the slideshow begins, cycling through the products. Each is clickable and the link includes your Curator id, making sure you get the 10% commission, if any is due. All you have to do is click any of the share buttons to get your slideshow out to your followers.
Here's one I made earlier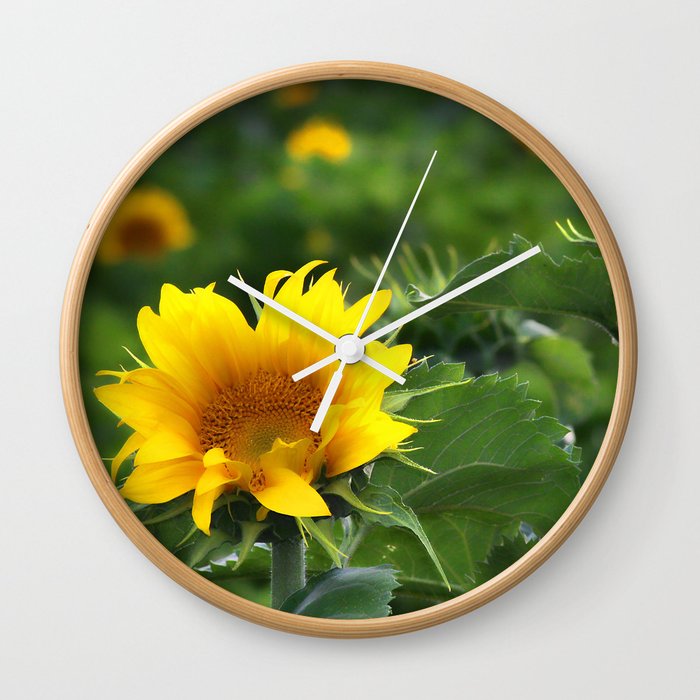 Sunflower Field and Early Bloomers Wall Clock
Normal price: $30.99
-- click/tap to see the slideshow from where you can personalize and buy --
To get it here, I used the email-share button on the slideshow page and then emailed it to my secret auto-post email address for this blog. You won't ever want to do that because there's a better choice for putting slideshows on blogs. I've only done it so you can see an example slideshow sharer page - the destination when you pin, tweet or share on Facebook or Google Plus.
If you want an actual slideshow on your blog, use the widget designed specifically for it (a different option in Step 2). Here's a
blog post with one of those slideshow widgets in place
- see the difference?
Make your own slideshow here:
http://www.kdl.to/society6-rss/society6-nifty-cpanel.html
and tell us how it goes in the comments, if you like 😎👍