I've been working on the styles in the various widgets to make sure images don't use any "extras" that your theme styles might add.
This post then is to test that the style changes have worked out ok and I haven't broken anything! A list of the widgets is:
Static Product Grid
Live Product Grid
Live Slideshow
Horizontal Scroller
Vertical Scroller
Slider
Linkify
The two live widgets pull afresh from Zazzle whenever someone views the page. The rest use the products pulled at the time you made the widget. The advantage of using live is that you'll never get broken links; the disadvantage is you must be able to paste javascript on the platform you use.
As you'll see, that's ok here on Blogger.
Static product grid
Live product grid. As time goes on this will show different products to those in the static product grid, above.
Hover over a link and watch the magic! This collection of luxury personal and office equipment has been designed specially for Lawyers. Look your best and impress your visitors with these beautiful and practical designs! You'll find
fob watches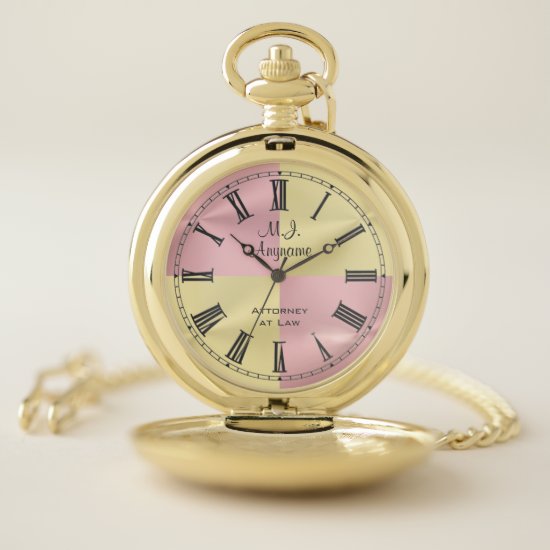 ,
mugs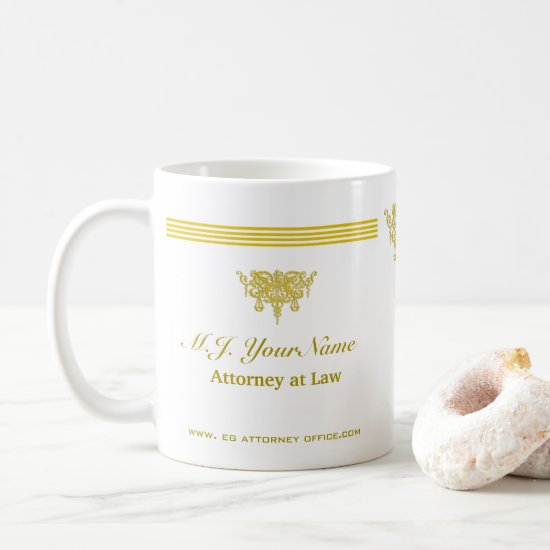 ,
business cards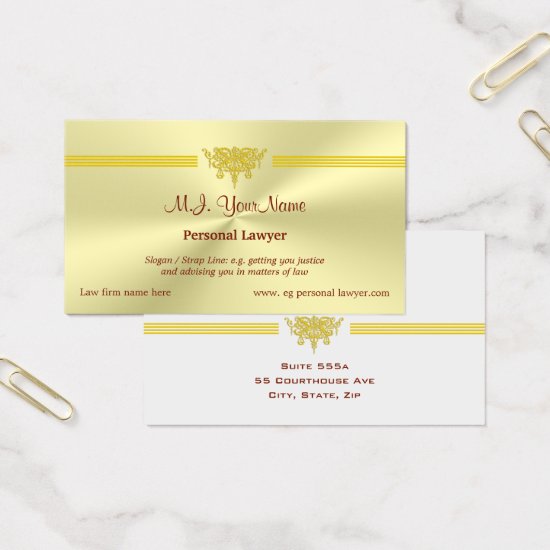 and
holders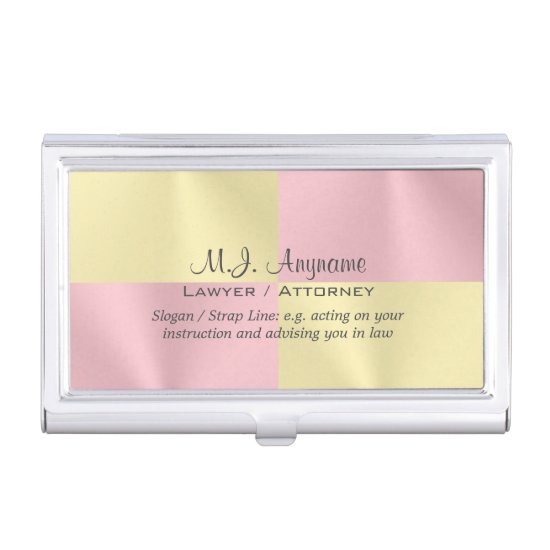 ,
door nameplates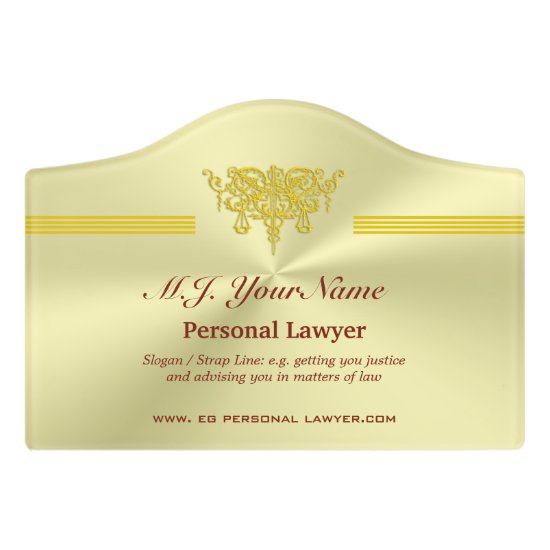 and more